Venue / Travel


  V E N U E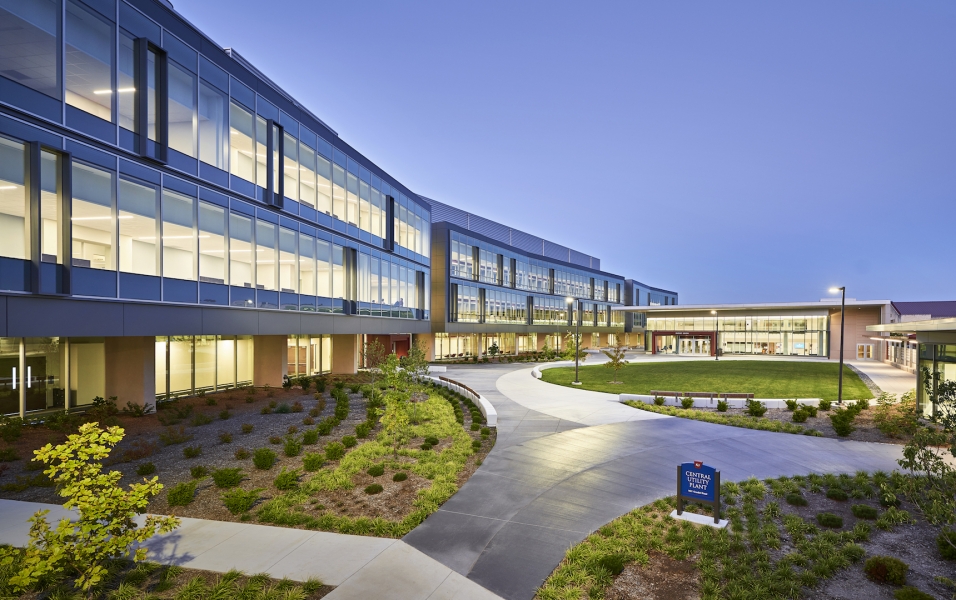 The C3E Fall 2022 Workshop will be held at the Burge Union Center in the Kansas University Central District in Lawrence, Kansas. The symposium will be held October 17-19, 2022. The Burge Union is located at 1565 Irving Hill Rd, Lawrence, KS 66045.

HOTEL
A block of rooms is available at the Oread Hotel for a reduced rate of $125/per night + tax. The per diem rate is available to Government attendees with approved ID. The workshop organizers will coordinate hotel arrangements for any participants receiving travel support.
For attendees who are not receiving travel support, please call the hotel at (785) 843-1200 to make a reservation in the group block. Reference the C3E group block to get the group rate and specify whether it should be in the non-government or government block. To receive the government per diem rate, you will need to show appropriate credentials upon check-in. The deadline for making a reservation in the block is this Friday (9/23).
PARKING
The Burge Union in the KU Central District is located here: https://goo.gl/maps/aRo1xge67Xq. The easiest place to park for the event is the Allen Fieldhouse Garage. Parking is paid for by registering your license plate number at one of several kiosks or using the ParkMobile app. 

  T R A V E L   S U P P O R T  

Travel support is available for a limited number of non-Government participants. Guidelines for non-government attendees receiving travel support can be found here. Please review the guidelines prior to making travel arrangments and in advance of your trip. During your trip, please be sure to keep itemized copies of receipts in order to ensure full reimbursement.

  T R A N S P O R T A T I O N  

DIRECTIONS
The closest airport is Kansas City (MCI), which is approximately 50 miles from The University of Kansas. A list of shuttle services is available on the airport website: https://www.flykci.com/getting-to-from/ground-transportation/shuttle-services/.  Should you choose to rent a car, directions from the Kansas City Airport are found here: https://goo.gl/maps/FPsZM1xxHV72.  

  W H E R E  T O  E A T  I N  L A W R E N C E