Venue / Travel


  V E N U E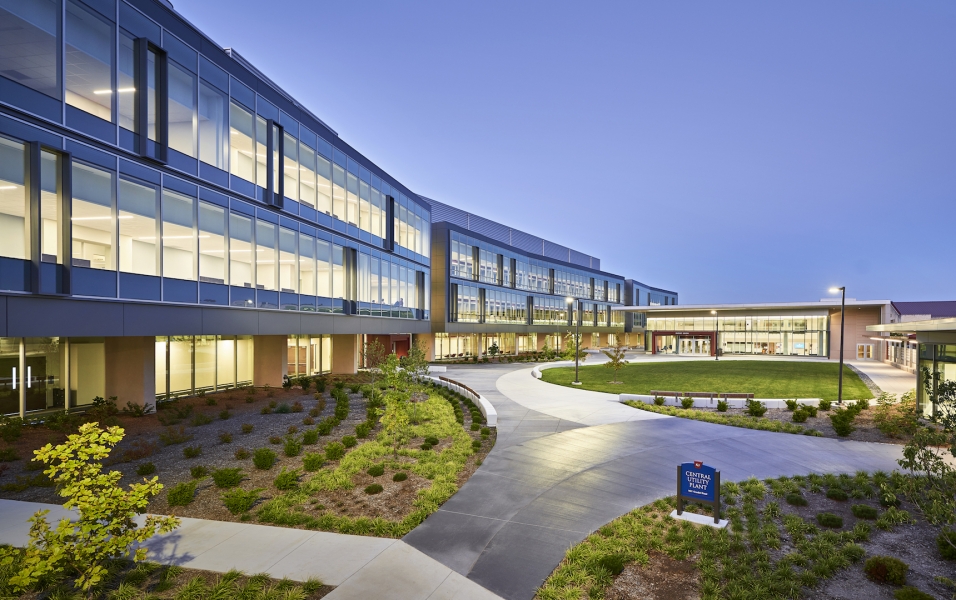 The 2020 HoTSoS Symposium will be held at the Burge Union Center in the Kansas University Central District in Lawrence, Kansas. The symposium will be held September 22-23, 2020 with an opening reception on the evening of September 21. The Burge Union is located at 1565 Irving Hill Rd, Lawrence, KS 66045.
HOTEL
A block of rooms has been reserved at the Hampton Inn Lawrence. The reduced room rate is $119 per night + tax. The deadline for making reservations is Tuesday, March 10th. You may make your reservations online here.
PARKING
The Burge Union in the KU Central District is located here: https://goo.gl/maps/aRo1xge67Xq. The easiest place to park for the event is the Allen Fieldhouse Garage. Parking is paid for by registering your license plate number at one of several kiosks or using the ParkMobile app. Alteriatively, you can register your car and ITTC will cover parking by registering your license plate.

  T R A N S P O R T A T I O N  

DIRECTIONS
The closest airport is Kansas City (MCI). Should you choose to rent a car, directions from the Kansas City Airport are found here: https://goo.gl/maps/FPsZM1xxHV72.  
Shuttles, Uber and Lyft are available.

  W H E R E  T O  E A T  I N  L A W R E N C E