AI Cybersecurity 2019 Venue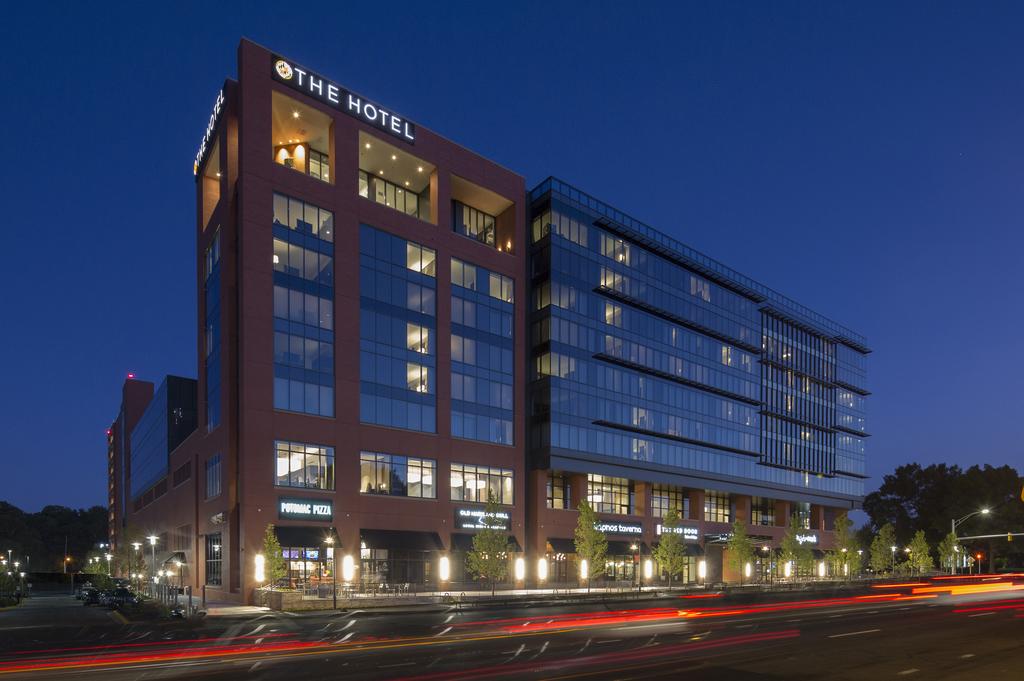 The Workshop on Artificial Intelligence and Cybersecurity will be held at The Hotel at The University of Maryland. The workshop is scheduled for June 4-6, 2019. We plan to end by noon on June 6th. The hotel is located at 7777 Baltimore Ave. College Park, MD 20740.
A block of rooms has been reserved at a reduced rate of $189/night + tax. The deadline for making reservations in the group block is Friday, May 10, 2019. We strongly advise you to reserve your room as soon as possible. The group booking link is: https://reservations.travelclick.com/107316?groupID=2532019.
DIRECTIONS
7777 Baltimore Ave.
College Park, MD 20740
From Baltimore to The Hotel:
- Take I-95 S to exit 27 W for I-495 W toward Silver Spring/Bethesda
- Follow signs for US-1 S/College Park and merge onto I-495 E
- Use the right 2 lanes to take exit 25A-25B and merge onto US-1 S/Baltimore Ave
toward College Park S
- Follow US-1 S/Baltimore Ave to Hotel Drive
- Make left turn at Hotel Drive
From Washington, D.C. to The Hotel:
- Take I-295/Baltimore-Washington Parkway) N to Baltimore
- Take the MD-410 exit toward Hyattsville/New Carrollton
- Continue on MD-410 W to US-1 N/Baltimore Ave.
- Continue on US-1 N/Baltimore Ave. to Hotel Drive
- Make right turn at Hotel Drive
From Bethesda/Silver Spring to The Hotel:
- Take I-495 E toward Baltimore
- Use the right 2 lanes to take exit 25A-25B and merge onto US-1 S/Baltimore Ave
toward College Park S
- Follow US-1 S/Baltimore Ave to Hotel Drive
- Make left turn at Hotel Drive