Organizers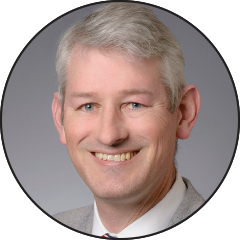 Jonathan Sprinkle (Vanderbilt University) is the Principal Investigator of the Cyber-Physical Systems Virtual Organization (CPS-VO). He is a Professor in the Computer Science Department at Vanderbilt University. Prior to joining Vanderbilt, he was on the faculty of the University of Arizona, and served from 2017-2019 at the US National Science Foundation as a Program Director in Cyber- Physical Systems.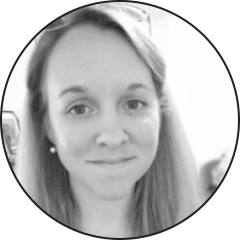 Katie Dey (Vanderbilt University) is a Research Projects Manager and the lead Project Manager for the Cyber-Physical Systems Virtual Organization. The CPS-VO actively supports the formation and development of distributed research communities required by the demanding challenges of the massively multi-disciplinary, cyber-physical systems domain. Dey has nearly a decade of experience in the coordination and execution of International Conferences, Principal Investigator Meetings, National Planning Meetings, and Workshops. She received her BA in 2006 from Washington Bible College in Washington, D.C.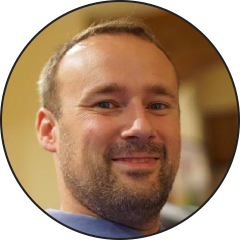 Stephen Rees (Vanderbilt University) leads maintenance and development activities for the Virtual Organization for Cyber-Physical Research (cps-vo.org). In his role he facilitates development of new resources for researchers to utilize, from active resources that simulate CPS platforms to permanent storage of data for reproducible research results.