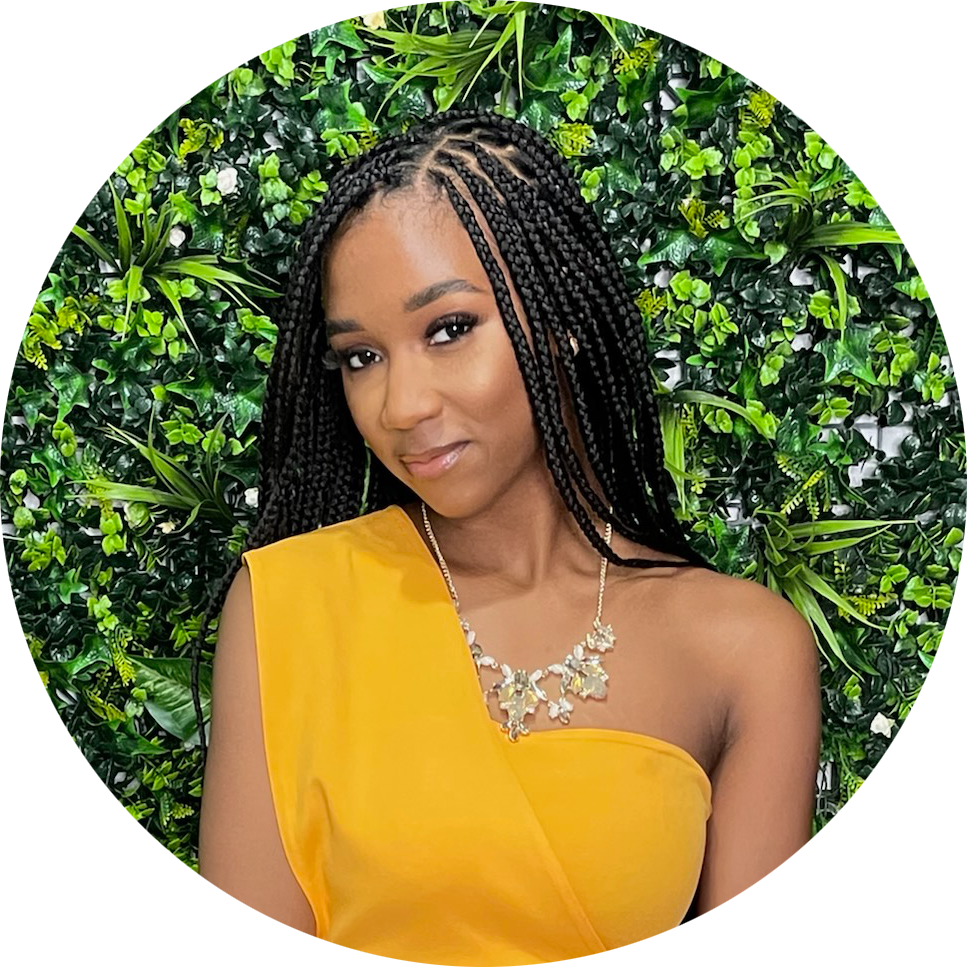 ASPEN BAILEY
Aspen is double majoring in Data Science and Psychology. She is an ambitious, humble, charismatic, and hospitable young lady who enjoys working with others and volunteering within her community.
She is a part of The Beginning and The Caribbean Student Association at her school. In addition, she has served and participated in Microsoft Tech Resilience, H.B.C.U. 20x20 Tech Forward Fellowship, Bridging The Gap, Girl Scouts of U.S.A., Delta Sigma Theta Alumnae Chapter Teen Lift and Jabberwock Program, Alpha Kappa Alpha Seeds of Fortune Inc., Project C.U.R.E., Harvard RIDES Program. 
Through Aspen's experience with Girl Scouting and Volunteership, she has developed a love of helping others through volunteering. She has volunteered at family shelters, nursing homes, community centers, churches, schools, and other locations needing assistance.
She plans to use her experiences and love for helping by going into S.T.E.M. and paving the way for future Black Data Scientists and Psychologists/Behavior Analysts.
Feel free to contact aspen.m.bailey@gmail.com